Cape Town
Cape Town is a city for artists, adventurers and outdoor enthusiasts. It regularly takes top spots on various 'Most Beautiful City' listings and for a reason. For 2014, it's the World Design Capital in recognition of the city's use of design to encourage cultural, economic and social development.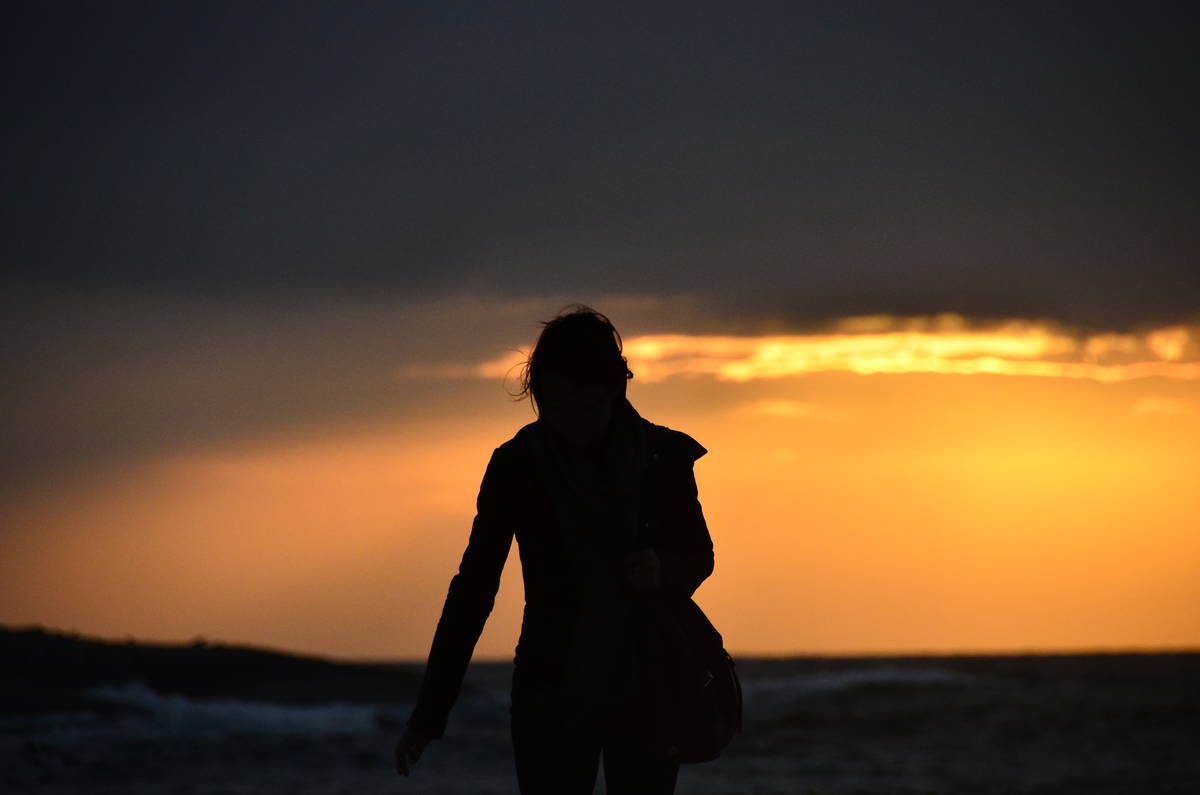 We stayed with our good friends Ian & Carmen in Oranjezicht, fitting ambassadors for such a lovely city. Carmen's jewelry business One for the Birds and Ian's online luxury safari booking site Big5 Boutique is what Cape Town is all about. While the traditional 9-5 still exists here, I have never been to a place where the question "what do you do?" is more often than not directly followed by "I'm very passionate about…". That is not to say people aren't working hard. In fact, they are doing just that - pouring in every last drop of blood, sweat and tears into making it work. As yet one more example: Jon's friend, Lorraine, paints an amazing miniature painting every day (I mean every day - no sick days, no public holidays, no, nadda, none) for her Postcards for Ants project.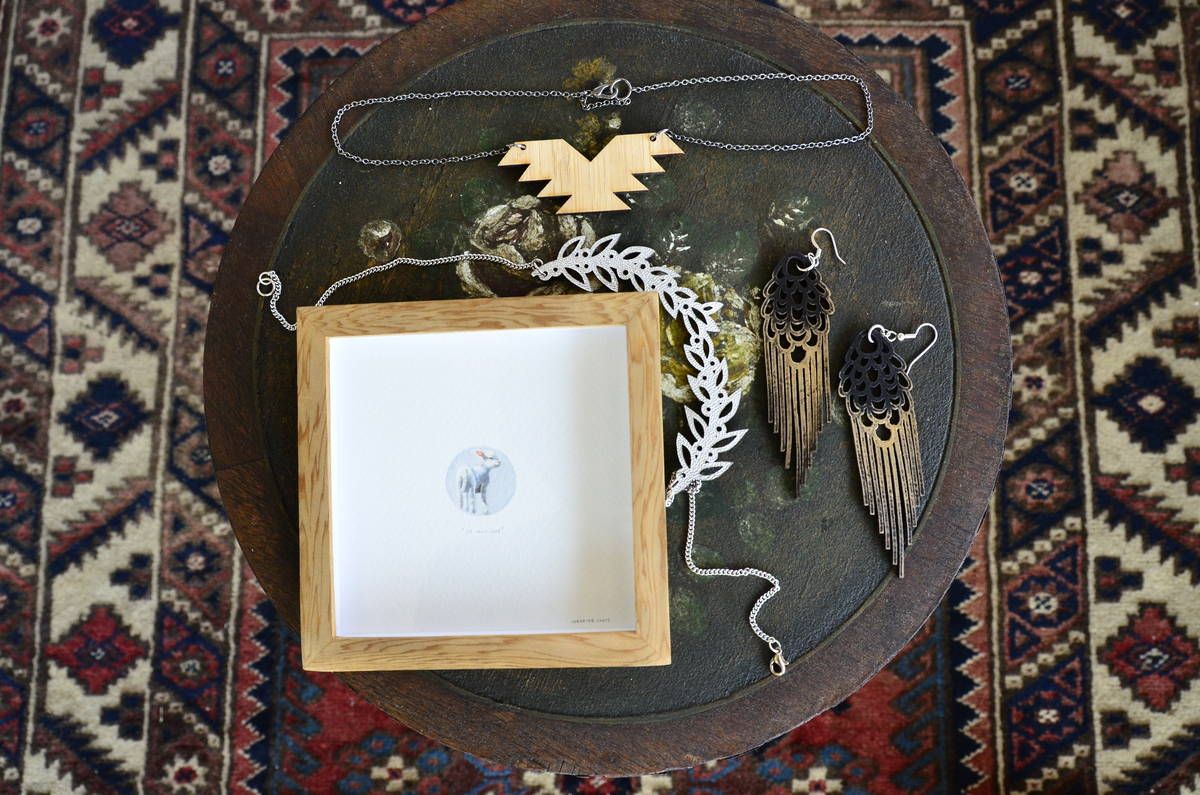 And if being around creative folk isn't enough just take a look around. On our trail runs around Lion's Head and Table Mountain we took in beautiful vistas of jagged coastline, unique and rich biodiversity including a variety of fynbos (direct translation 'fine bush') and white sandy beaches all set against jade and sapphire colored oceans. Much of this environment exists only here in Cape Town and no where else on the planet which only adds to the epic-ness of going for a run.
Then in true South African style (always a bit wild and crazy) the terrain became increasingly extreme till the single track cliff side trail went through a small waterfall and we decided to turn back. All these sites were shared with a whopping two other people we saw on the trail. Not too shabby Cape Town.